5 PCI Special Effect Paint Alternatives to Cement Screed Finish
Thanks to the café/ice creamery that you frequent and the seemingly endless stream of influencer selfies, you are in love with the ubiquitous cement screed wall. You must have it in your home. And why not – the natural rawness of cement accords a space with irrepressible grunge and grit.
Unfortunately, a cement screed wall is not all that cracked up – pun fully intended – that it's made out to be for your home. Let's find out exactly why!

1) What exactly is cement and screed?
The nice folks at ww.cement.org – yes, the URL exists –  defines cement as a "a closely controlled chemical combination of calcium, silicon, aluminum, iron and other ingredients". The powdered cement that we know of goes through quite an exhaustive process to get to that state, which you can find out in full here:
http://www.cement.org/cement-concrete-applications/how-cement-is-made
So, what do we use cement for? It is essentially a binder; a substance that hardens and adheres to other materials. Quite like how the cheese in the cheeseburger functions.
The term, "screed", has multiple meanings. In relation to cement, though, is defined as "a thin, top layer of material (traditionally sand and cement), poured in site on top of the structural concrete or insulation, on top of which other finishing materials can be applied, or it can be left bare to achieve a raw effect".
The biggest takeaway from the above definitions is that a cement screed is not meant to be a top coat. And that results in…
2) Cracks, and why they happen
So, according to Elle –  and just like yours truly in a yoga class –  cement is not flexible. Any underground movement and temperature change, which causes expansion and contraction, can and will cause hairline cracks. The lack of expansion joints routed in the substrate will most likely cause the larger cracks.
http://elledecoration.co.za/screed-flooring/
It's completely fine to have hairline cracks as it adds to the gritty, raw industrial vibe. That said, if you're the kind of person who worries about the cracks expanding over time, it may be time to look for alternatives…
3) PCI has the solution
Now, there're several alternatives. You could go with wallpaper, tiles, laminate and fibreboards etc. But nothing will come closer to the look and feel of cement like paint. It is, after all, the most similar in terms of consistency and gradient. And the best part: we offer the coolness of cement, without all its fragility. Without further ado, let's introduce our range of cement-esque special effect paint:
Travertino Cement
Available in four different shades of grey, this irrepressibly grungy finish arguably most closely resembles a cement screed wall. Our craftsmen smoothen out an exterior grade Italian decorative plaster, created using sand, selected marble grains and slaked lime putty.
The groove lives and "screw holes" are entirely customisable as well. The Travertino cement effect looks good plain, too.
Travertino Cement (Brush)
A twist to the Travertino cement, brush marks are applied onto the Travertino cement wall while it is still wet. The end result is a finish that is rougher in texture, and more complex in terms of the two-toned effect that the grain marks imbue.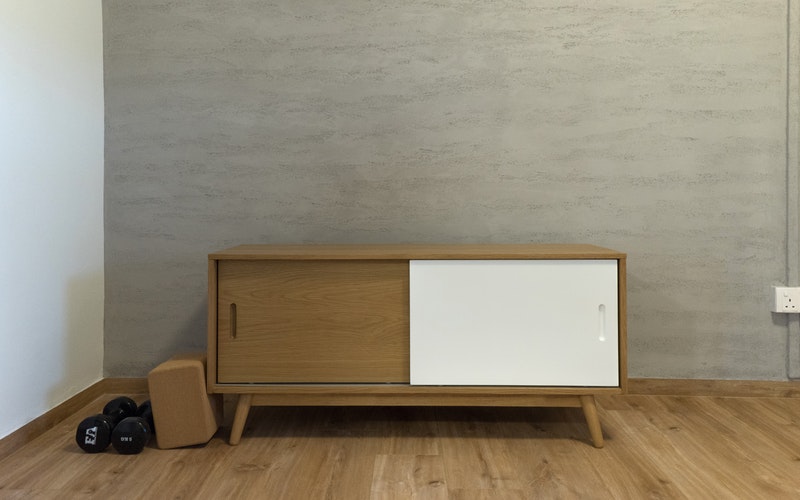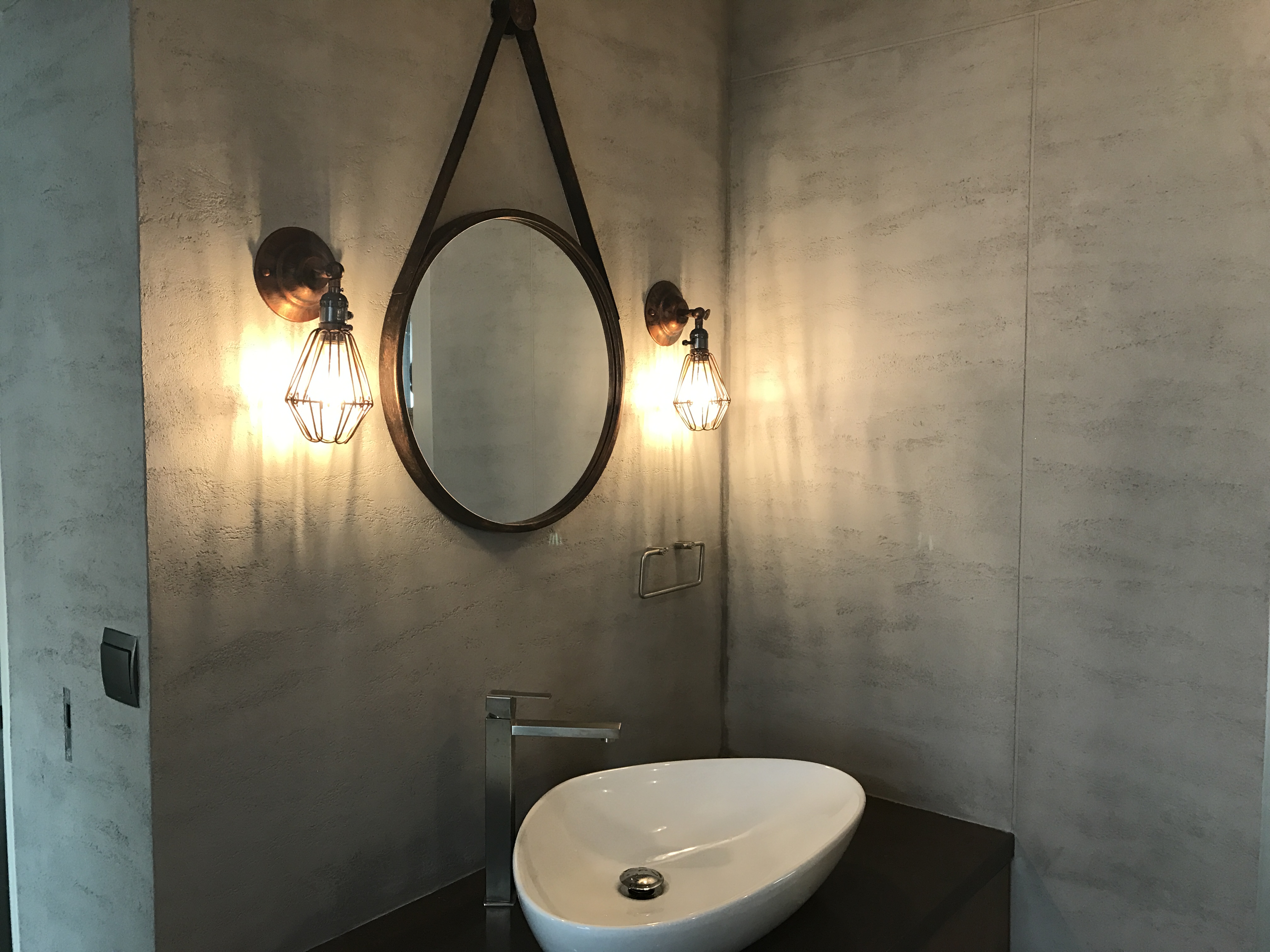 Ottocento
A metallic pearlescent finish, the Ottocento finish is the glamorous, shimmery sister of the cement finish.
Stucco
A slick, smooth finish meant to simulate the feel of marble, the grey stucco finish is a polished version of the cement finish. It photographs like a cement wall, but it has a distinctly different look in person – there's a unique gradient created by angular trowel marks, rather than a circular, tie-dye cementitious pattern.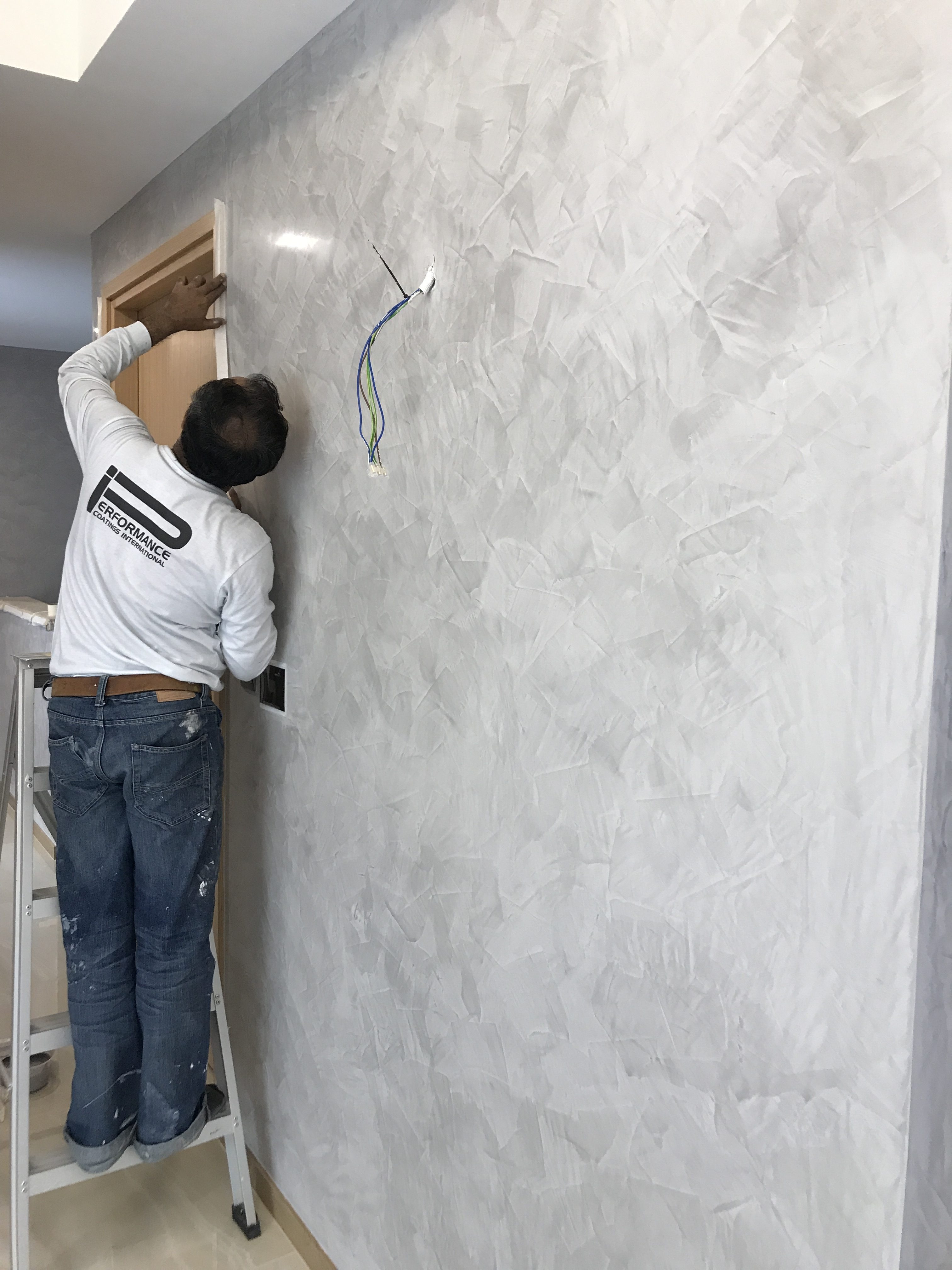 Marmorino
Possibly the closest to cement screed in terms on the gradient and warmth, the Marmorino effect generally has a smooth texture, with a slightly sandy feel. For a pared down, gritty finish that still looks welcoming, go for the Marmorino effect.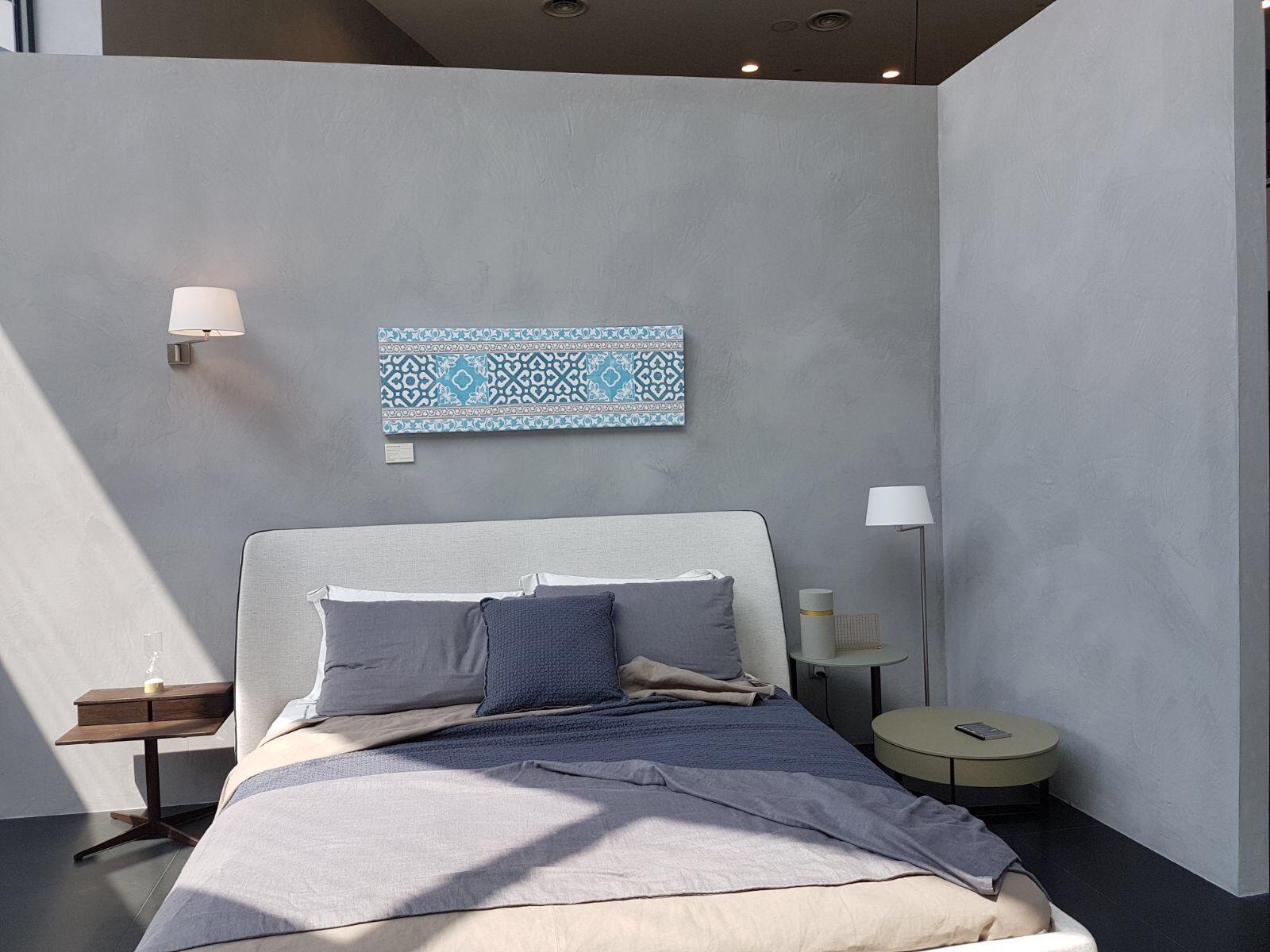 W Atelier Showroom @ Henderson Road
                                                                                           Collaboration with Inside Lookz Design
Please do contact us if you are keen to inject life into your walls! Our details are as follows:
Tel: 6334 3200
Email: amanda@performancecoatings.com.sg/ dominic@performancecoatings.com.sg/ zhengyi@performancecoatings.com.sg/info@performancecoatings.com.sg
Facebook page: https://www.facebook.com/PCISingapore
Instagram:@mrpci
Please do like and share our content with anyone you think may find it helpful! Thank you so much in advance 😊.